Tommy Bunns Bio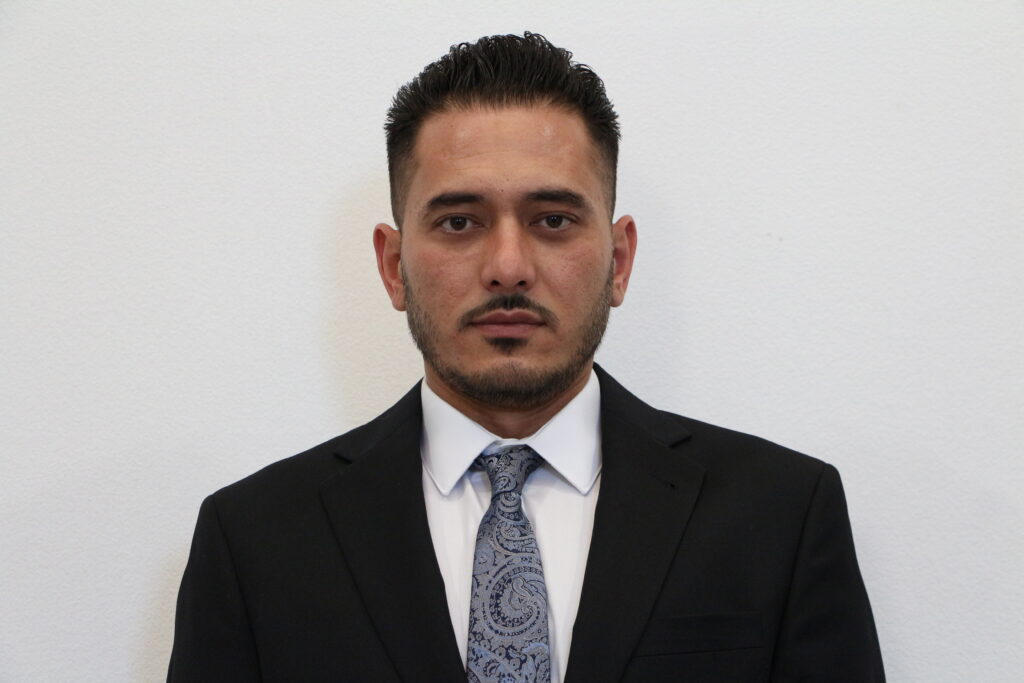 Tommy Bunns – Bio
With an eye for quality and a passion to make a positive impact, Tommy Bunns is a well-respected club promoter, business owner, and philanthropist. No matter what endeavor he takes on, Tommy brings a wide range of expertise. He dedicates himself fully to every aspect of the services he provides. Whether he is promoting the hottest clubs in Los Angeles or operating his one-of-a-kind English language social audio platform, his skills and innovative ideas set him apart.

Tommy has been paving his own path in business from a young age. At just 12 years old he was managing his father's restaurant. When he first decided to join the entertainment business he started from the bottom. As he was handing out fliers on the street for local clubs, he realized it was going to take grit and non-stop hustle to achieve what he had in mind. While there were days that he made little to no money he never gave up on pursuing his goals. As he began building contacts and learning more about the industry, he started to see success. He established his own event management group, Fairytale in 2010.

For more than a decade now Tommy has been responsible for event marketing and promotion of the best entertainment venues throughout Hollywood. What he has learned and delivered with incredible success is creating a memorable experience for high-profile clients. He is able to truly stand out with a strong work ethic, an extensive list of contacts, and a sincere desire to bring something remarkable to everyone attending his many once-in-a-lifetime parties. He and his team aim to bring the luxury, high-end experience to anyone looking to live out their own Hollywood fairytales.

In addition to drawing attention to already well-known hot spots, Tommy also helps open new venues to ensure rapid success. His creative ideas and attention to detail elevate these fresh locations to reach the top ranks of Hollywood's nightlife scene. Tommy's insights and wealth of knowledge are added assets that cannot be imitated or faked. He is a true original in everything he does, and he is always looking to expand his reach.

When he's not busy promoting, Tommy also oversees The English Language club. He founded this life-changing space after realizing people were using a social audio app Clubhouse to learn the English language by talking to native speakers. In 2021 Tommy started The English Language club as a designated place for English learners from around the world to come together to practice the language. The club is open 24 hours a day, 7 days a week, and is managed by a team of 70 moderators on Clubhouse. Within the first year, the group has reached more than 400K participants, and more continue to join each day. Tommy is thrilled to be part of this transformative community of support.

With everything he has accomplished, Tommy is always striving to do more and lift up others along the way. His dedication to quality service across every trail he blazes is what allows him to continue to thrive. Tommy brings immeasurable value as a powerhouse in the industry who truly cares about the services he provides.